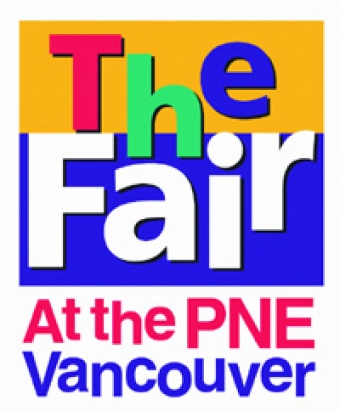 Address :
2901 East Hastings St. Vancouver, BC
Vancouver, BC
Dal Richards Orchestra @ The PNE
A Vancouver native, Dal Richards established his musical home in Vancouver before graduating from Magee High School where he formed a band in the late 1930s. By 1941 he was leading his band at Vancouver's most popular dance venue, the Panorama Roof at the Hotel Vancouver. The Roof and the band became the centre of Vancouver's social scene for more than 25 years and brought a taste of Vancouver night life to Canadians across the country on live CBC broadcasts on Saturday nights. In the late sixties, Dal received a Diploma of Technology in Hospitality Management from BCIT and a fifteen-year successful career in the hotel business followed. As big band swing music regained popularity in the 1980s, Dal brought back his Orchestra, and the band has never been busier. Dal's 14-piece big band is featured daily at the Pacific National Exhibition in Vancouver, and his Dal Richards' Combo plays regularly at Chantel's Lounge at the Boulevard Casino in Coquitlam. Dal has been featured in two national television documentaries. His biography, "Big Band Boom" won a silver medal for documentaries at the 1990 U.S. International Film and Video Festival in Chicago; while a musical special featuring the Dal Richards Orchestra, "What Legends Are Made Of" has been broadcast nationally several times on CTV and Bravo. Dal runs a full-time business booking and performing with the Dal Richards' Orchestra, and hosts a weekly radio 600 AM Radio, Dal's Place. Hel is an active volunteer with the Variety Club, the B. C. Entertainment Hall of Fame and Vancouver AM Tourist Services Association. The great sound of the Big Band era In Western Canada is synonymous with one man Vancouver legend Dal Richards. Dal Richards' Orchestra has delighted Canadians with memorable dance music for over seven decades!