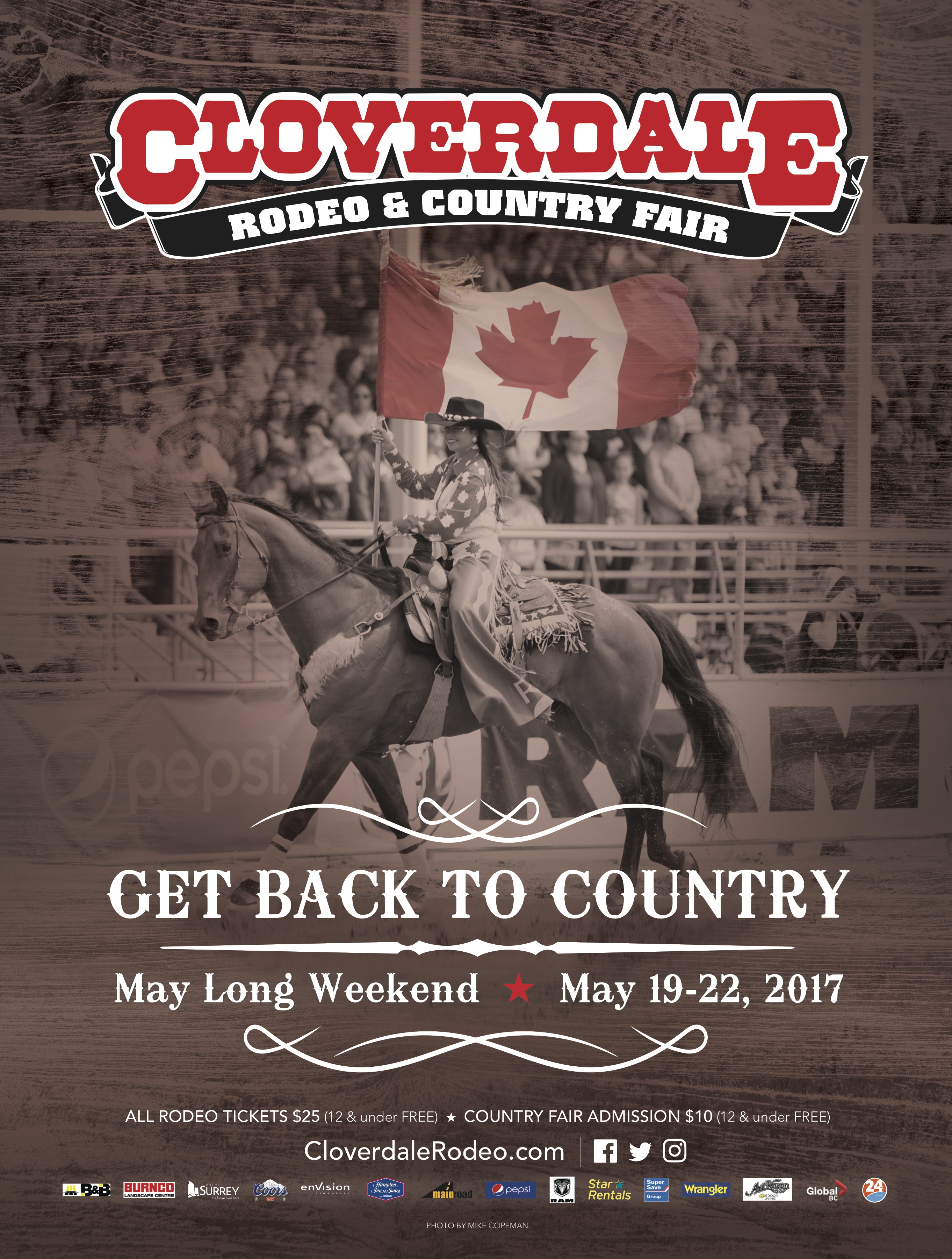 Address :
6050 176 St, Surrey, BC
Cloverdale, BC
Rosemary & The Sweet Sound Revival @ Cloverdale Rodeo
Rosemary & The Sweet Sound Revival
Known for her love of sparkle and bling, quirky laugh, and warm genuine personality, world-class improv-violinist and vocalist Rosemary Siemens has mesmerized audiences around the world since the age of three.
Hailing from a century-family-farm in Plum Coulee, Manitoba, and currently based in Vancouver, BC, Rosemary is a small-town farm girl dominating the world-stage playing a 300-year-old violin named Sparkle that was played in King Louis XIV's orchestra.
She's performed four times at New York's Carnegie Hall, played private concerts for two living U.S. Presidents, Canada's Prime Minister, and 16- time GRAMMY Award-winner David Foster, and was the first violinist to ever perform at the Sistine Chapel and St. Peter's Basilica at the Vatican since its first mass in 1483. She and her pianist Roy Tan recently performed the world premiere of their composition, "The Courtial Concerto" written for the Ambassador of Rome at the world's largest sacred music festival at the Vatican.
LORDCO AUTO PARTS LIVE OUTDOOR ENTERTAINMENT STAGE
Set Time: 11am-11:45am